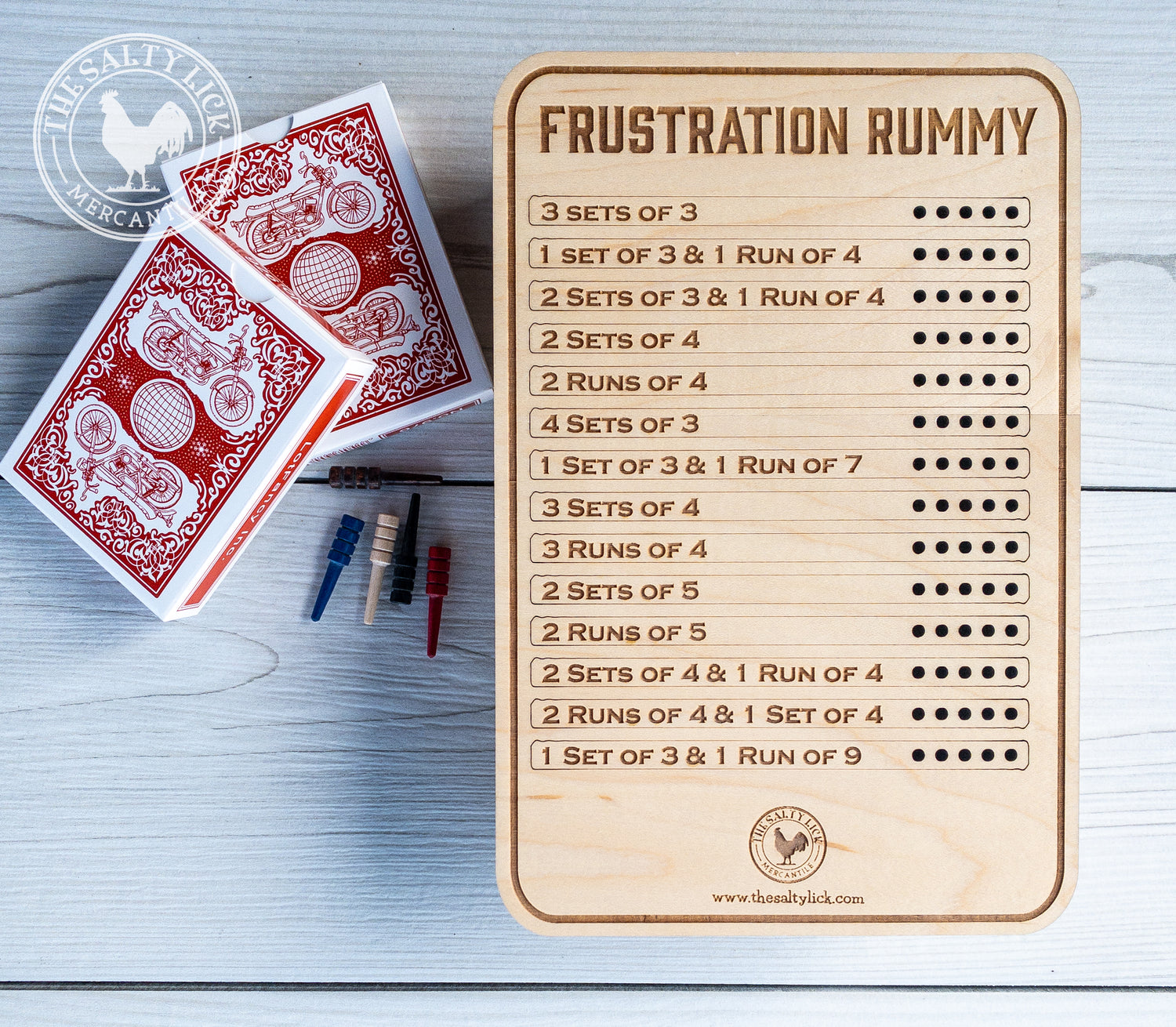 Make family game night the new "Netflix & Chill"
Frustration Rummy is a great family game. Take it on the go, in the camper, or at the lake!
Shop all Games!
Find a Patch for Every Occasion or Create your Own!
Scrap Pile! Find great deals on scrap wood ready for laser or craft.